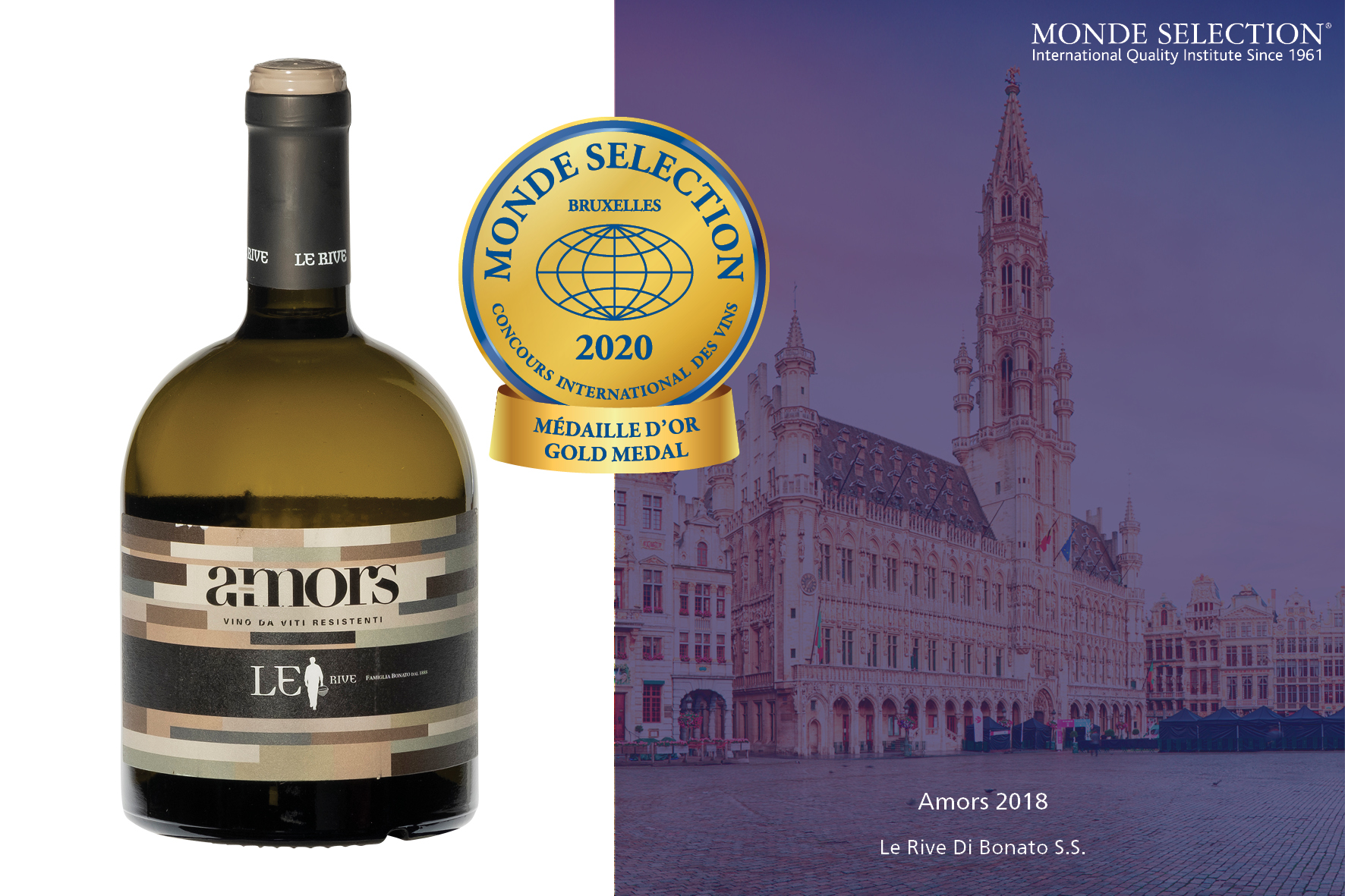 Prestigious awards for our wines at the Bruxelles International Wine Competition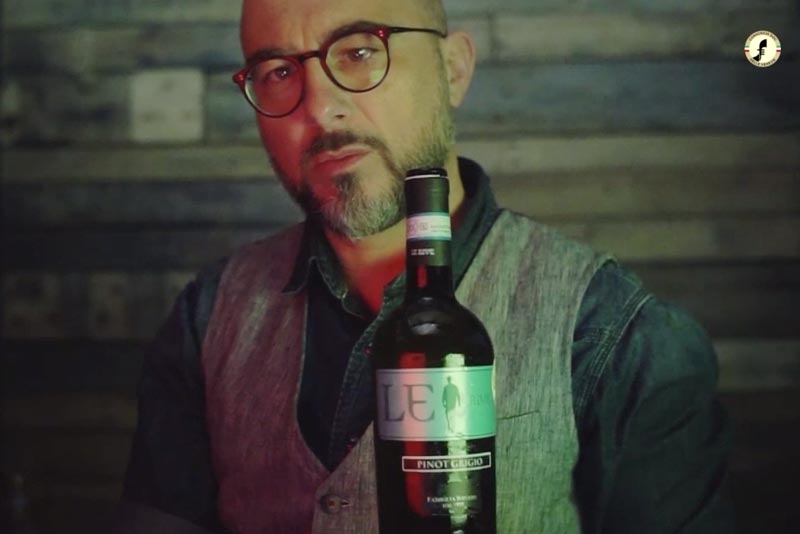 Sommelier, writer, teacher and traveler, Filippo Bartolotta "the grapetrotter", in 2017 accompanied the former President Obama to discover Italian wines.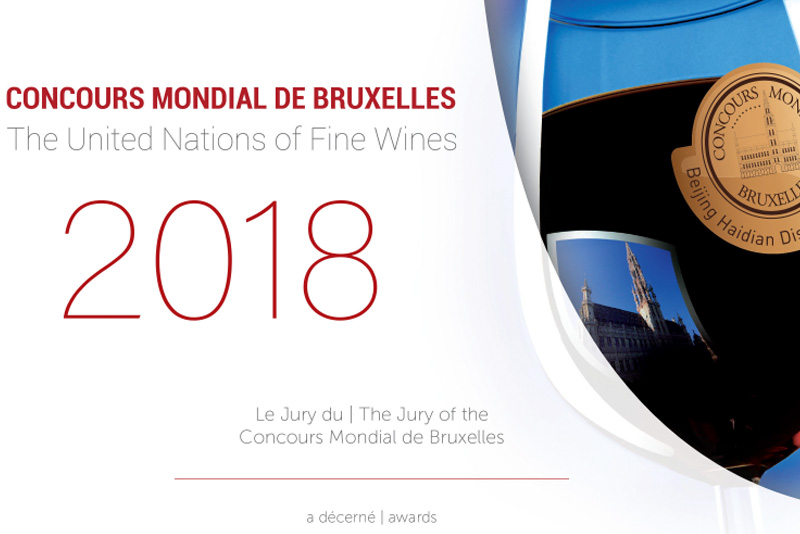 At the Concours Mondial de Bruxelles that took place in Haidian - Beijing, China from 10 to 13 May 2018.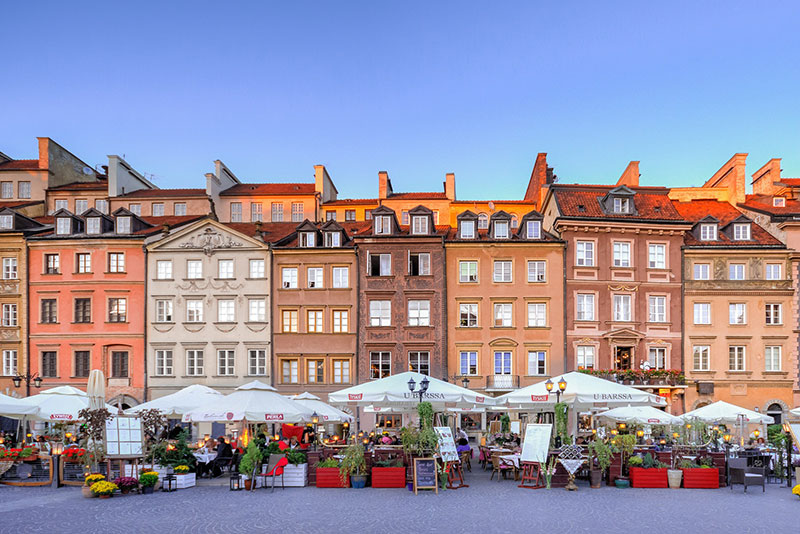 8 February 2018! Le Rive in Warsaw! Come to taste our wine!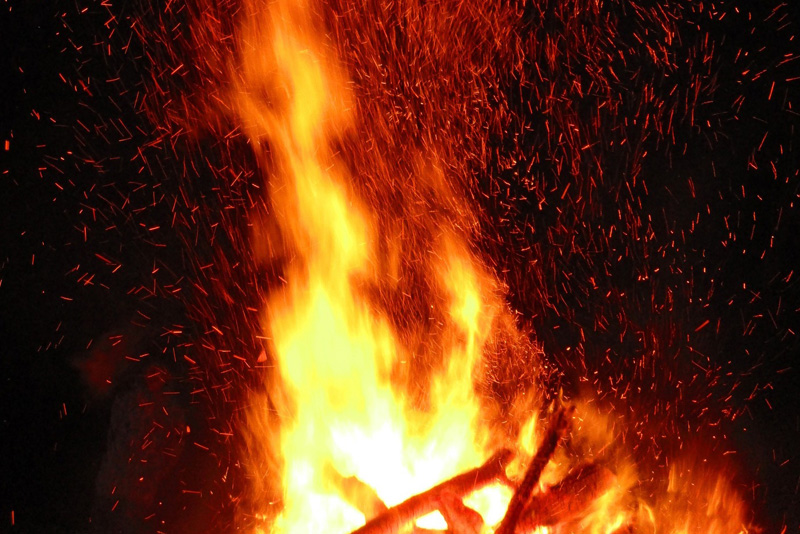 On 5th January as beloved tradition of the North East of Italy we celebrate the rite of Panevìn.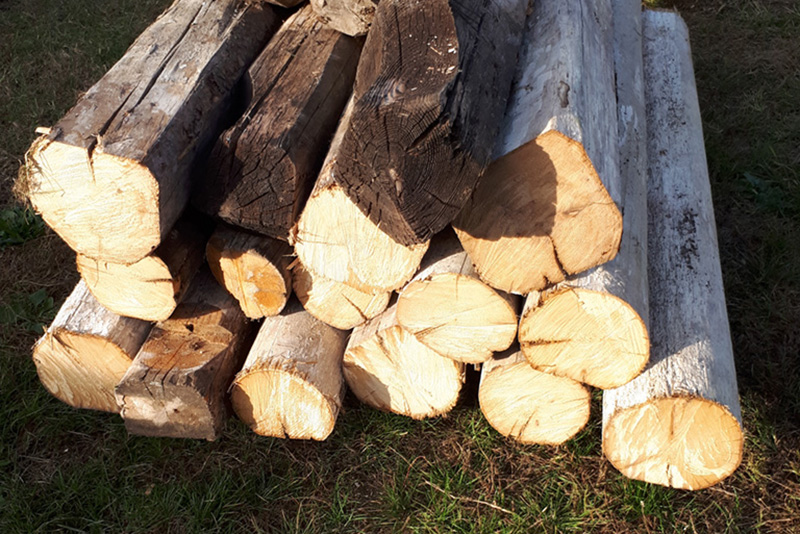 We have created unique wooden boxes coming from the ancient beams of Bonato family.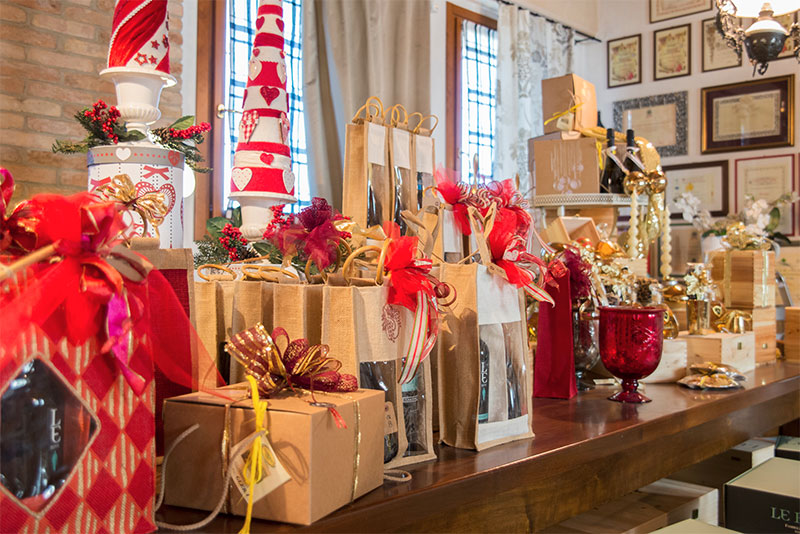 Our Christmas gifts are carefully crafted with our best wines selection and local products.
On April 6th, we will be present at the International Wine Show in Prague. Come to taste our wines at the Hilton Hotel Prague from 11 to 19 - table 22. 6 April 2017 11:00–19:00 Hilton Hotel Prague 1 Pobřežní , Prague 8 Integrated city transport: Metro: B/C to Florenc station Tram: 3, 8, 52 Bus: 133, 135, 175, 207, 504 www.iwsp.cz/en