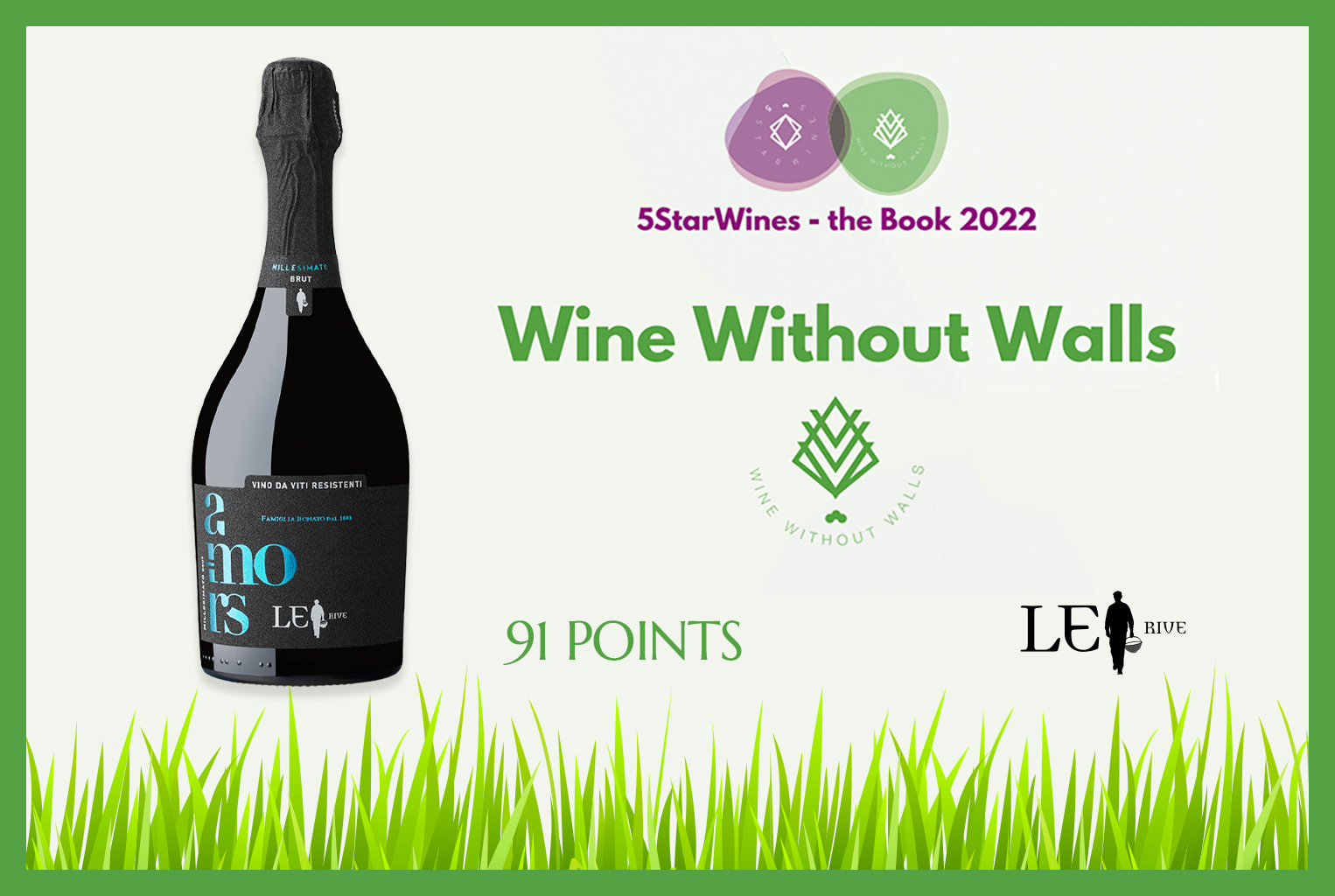 Amors Spumante…received a score of 91/100 during the three days of blind tasting by the panel of judges of Wine Without Walls.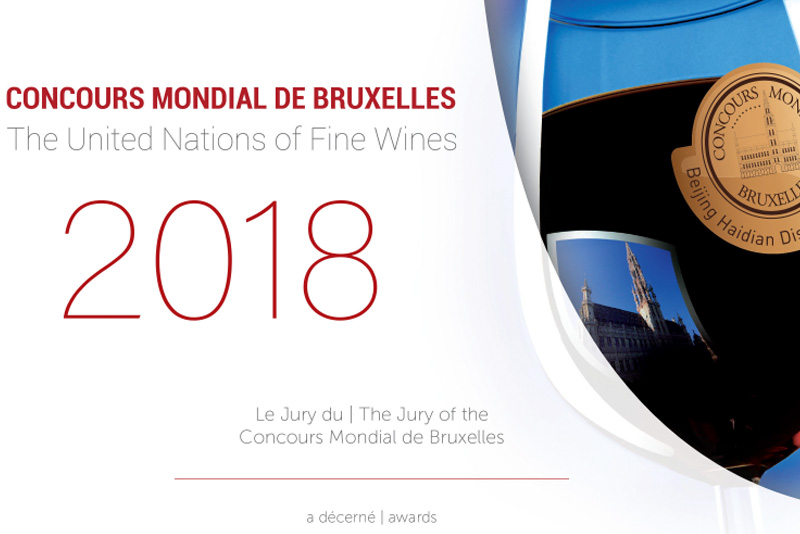 At the Concours Mondial de Bruxelles that took place in Haidian - Beijing, China from 10 to 13 May 2018.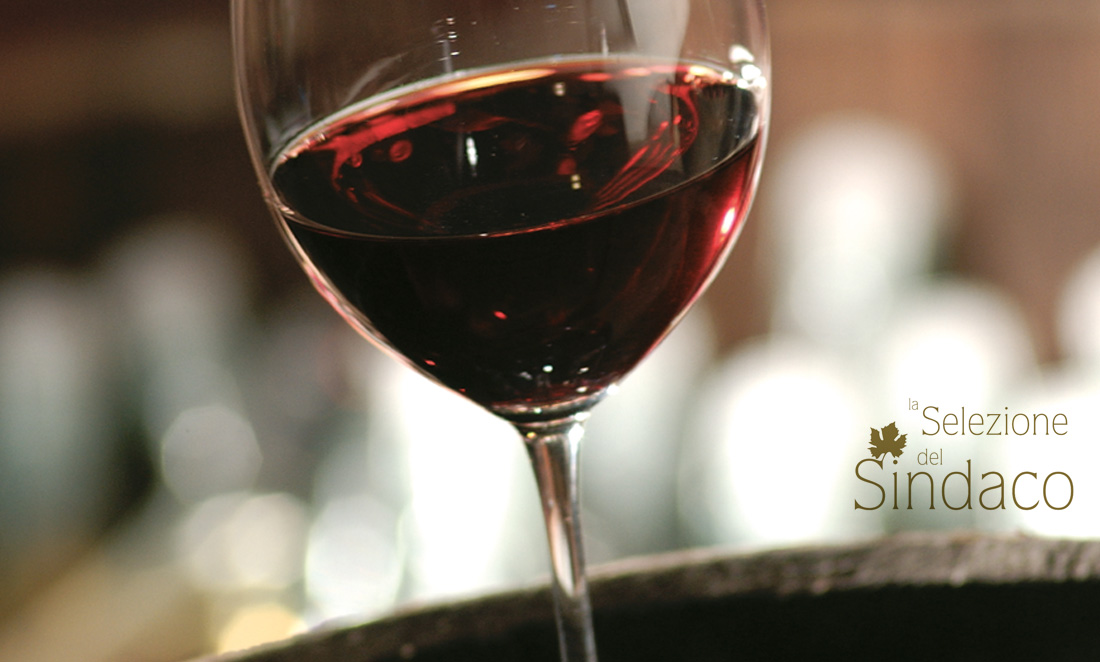 MEDAGLIA D'ORO Aronne and MEDAGLIA D'ARGENTO Piave Malanotte 2010.